A pre-Covid 19 estimation of LUV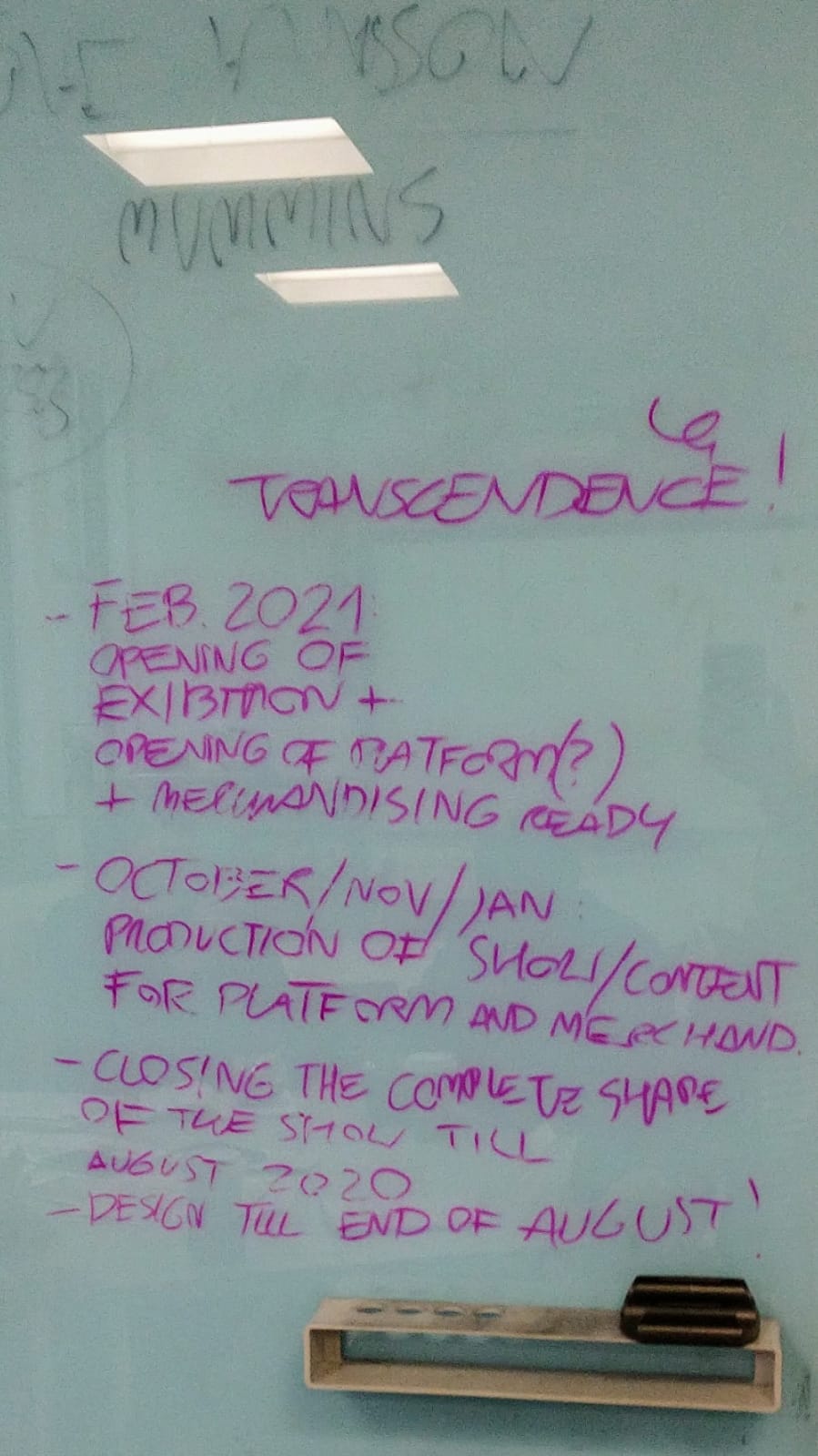 Brainstorming in New York at the Goethe Institut
[*From February 9-11, 2020, Luv 'til it Hurts was busy in NYC. LUV participated in Love Positive Women (a project by Jessica Lynn Whitbread) with a poetry and food-inspired event 'LUV YEMANJÁ'. Food and a series of handmade porcelain candles were offered by artist Thiago Gonçalves and poet Brad Walrond offered a version of his work '1986' paired with other poems to suit the occasion. On the following two days, a group including Jakub Szczęsny, Eric Rhein, Todd Lester, Brad Walrond, Paula Nishijima, Paula Querido Van Erven worked on the hopeful next phase of the LUV project. Within this process were statements describing the project from individual viewpoints, such as this one by Brad. xo Todd]
Luv 'til it Hurts reminds us how proximal and interwoven our histories [are] regardless the presumed, apparent distances between the bodies, identities, and castes our worlds have suited for us. Perhaps in each [of] the futures we all must inevitably occupy, HIV/AIDS will have always been more metaphor than acronym; the Universe—even the portion that belongs to Us—is the occupant of an accident recovering it's purpose. A virus expresses as much as it destroys; binds, deconstructs, creates, recreates its own kinds of becoming.
That pleural vacuum into which it catapults us, it's undertow of grief, stigma, loss, shame pulls us each closer towards a corporal remuneration of our otherwise carefully tilled, fiercely guarded boundaries. Perhaps we discover, by the sheer performance of survival, that the threads now begging us together, have been there all along. Survival here becomes the enactment of hope against hope—a remaking, a re-fashioning, a reconfiguring, a re-imagining of our lost and future selves.
It is as if our bodies are made to become sites of discovery unto themselves. As if by force of opportunity and accident we infect a kind of prescience replicating inside an utterly human omen—being whomever we were cannot achieve us a habitable future. Perhaps living with and being impacted by some thing so summarily universal that has already changed the future, has already, by its sheer defiance, made its own impression on a species' ambition and dreams, shows us life itself can be renewed. Shows us there must always be novel, crucial, life-giving ways for a human kind to rub and touch and agree.
Luv 'til it Hurts as a moving recombinant collaborative show quite literally embodies the terror and the hope of this global pandemic. It represents unique opportunities to document and reveal global and parochial histories of the infected and affected while engaging communities in a viral generative praxis of encounter, transmission, deconstruction, reconstruction, remaking, reimagining and recovery.
—bw