A Re-imagination of Policy and Health (2 of 2)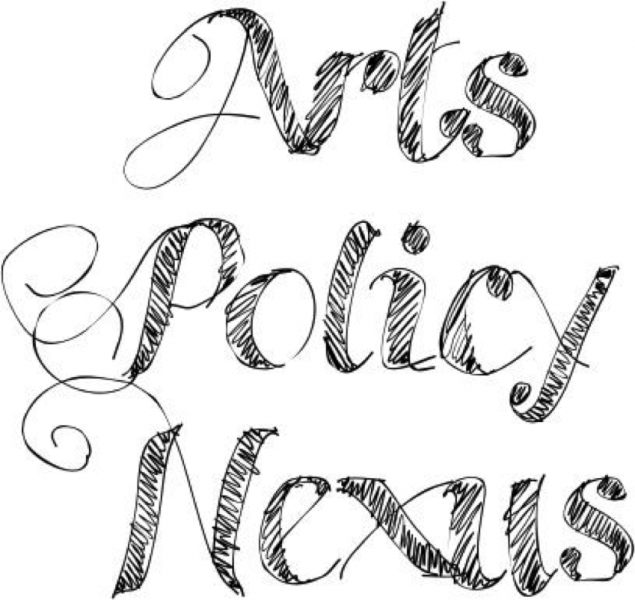 [*The Arts-Policy Nexus, a Health-Focused Artist Roundtable (A.RT), and this policy paper are all ideas – a program and two of its byproducts – I came up with as an artist and then found institutions with the capacity to help me realize. The goal of this policy paper (originally published by the World Policy Journal on June 27th, 2017) is to keep artists central to the policymaking process. xo Todd]
Citizen voices are increasingly recognized as essential to forming policies and promoting health in inclusive, holistic ways. Health policies are starting to incorporate a broader set of factors that contribute to health, while health-care providers are embracing active participation on the part of their clients. As the scope of policy and health expand, artistic practice and thought are ideally situated to become tools to help us embrace broader notions of individual and community health, along with our (perceived and actual) ability to take action on behalf of ourselves and our communities—allowing us to re-imagine approaches to health and policymaking in the process.
On May 1, 2015, an Artist Roundtable (A.RT) hosted by World Policy Institute's Arts-Policy Nexus brought together 11 like-minded artists for a conversation focused on the relationship between health, wellness, and agency. Focusing on each participant's definition of personal and community power, policy (who makes it, and how), and perceived impacts of their own work as artists in the community, the discussion sought to explore the ways in which communities, artists, and policymakers engage in processes pertaining to health and its varied determinants.
Seeking to answer the question,"What would a policy that incorporates our ideas of medicine look like?" this group began to explore an expanded view of wellness along with a wider definition of policy and those ultimately responsible for its creation, identifying a need to further explore the intersections between policy, health, and artistic thought and practice. In response to this need, Canadian-based organization Musagetes commissioned A Re-imagination of Policy and Health: Toward the Creation of an Arts/Health/Policy Nexus, by Nicolle Bennett, as part of the ArtsEverywhere.ca online platform and its related projects, hoping to demonstrate that shifts in thinking about our approaches to health and health policy can lead to concrete possibilities and guidelines for re-imagining the world.