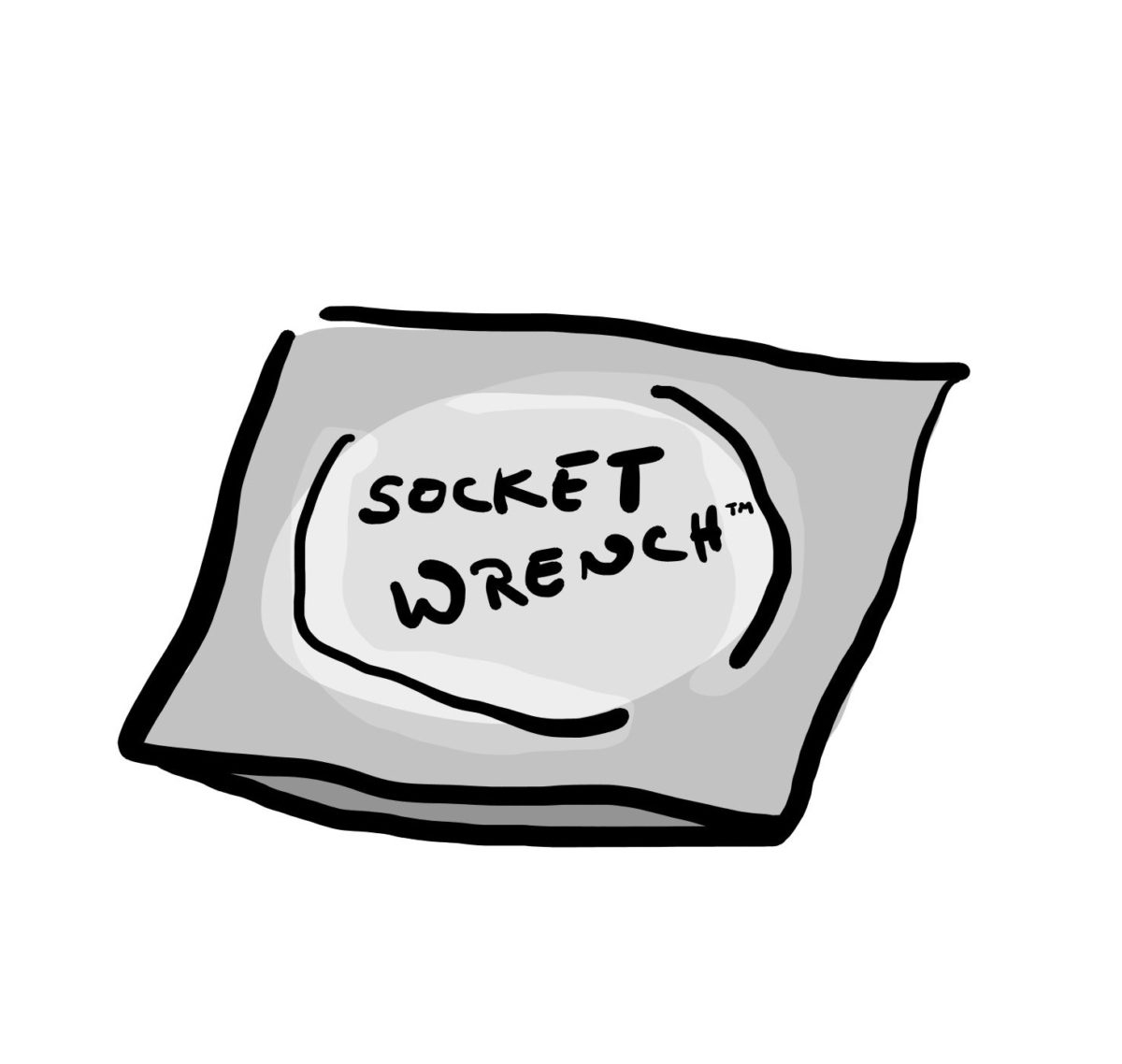 [*A few years ago (2013), graphic artist Beldan Sezen was in the Netherlands and needed some quick photos of a historic scene. The graphic short she was making is called HOMOE, set in 1964 pre-Stonewall NYC, about a man remembering the homophobic murder of his neighbor "back in the day." We decided to trade my photo-taking for some design work on a concept I sent to the Bill & Melinda Gates Foundation called Socket Wrench.]
BREAKING NEWS: Beldan & I retrofitted our unsuccessful Gates proposal (and design) for Visual AIDS: Postcard from the Edge Benefit! Here's more about the event!!
For my 40th birthday, I designed a condom! I had read about a challenge by the Gates Foundation to Develop the Next Generation of Condom, and figured, why not?
I put forward a proposal to design a condom that emulates the feel of an uncircumcised penis. My friend, artist, Beldan Sezen helped to design a prototype of the condom to go along with my hypothesis. In the application, I offered a concrete, non-rational-choice-influenced innovation toward improved condomization. I also thanked the Gates Foundation for being progressive in the field of public health while asking them to transcend their hetero-normative, scientific-model constrained approach. See their open call and guidelines.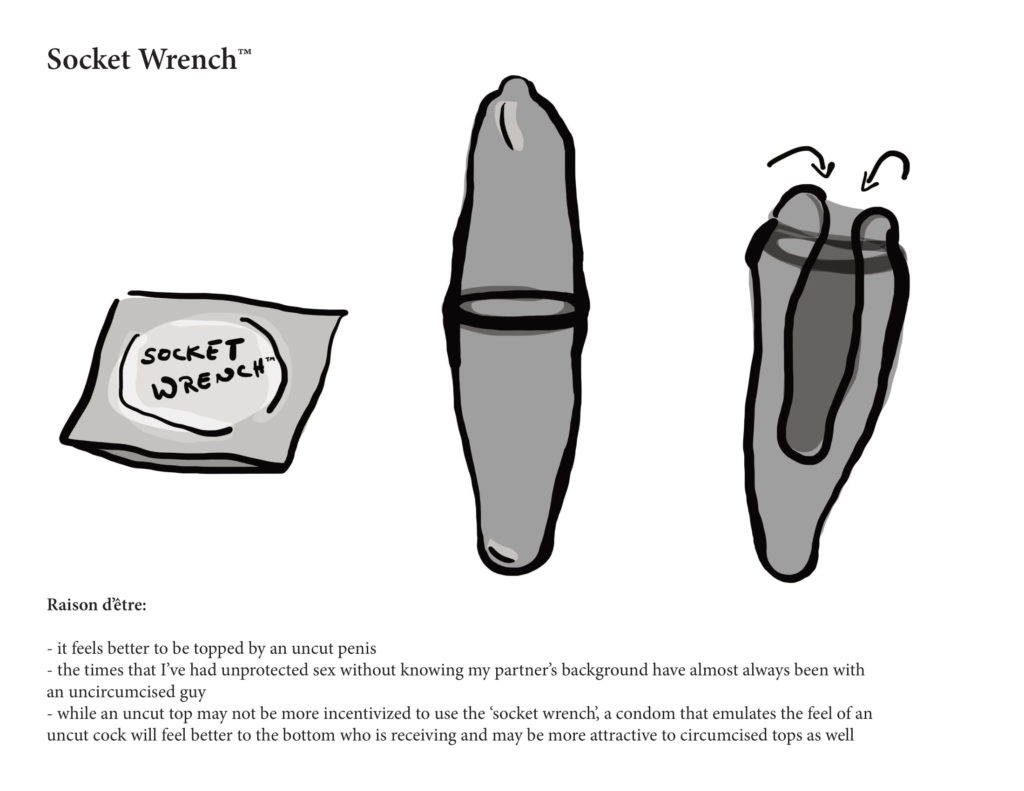 While Beldan and I were cooking this up across timezones (she's in Amsterdam), I became nostalgic thinking about a project I did back in 2002 right after I finished my Peace Corps service in Cameroon: While in the Peace Corps, I worked with organizations such as UNICEF and Population Services International (PSI) to make a community radio series on youth sexuality and other issues in the rural province where I was stationed. One night I was at a party with the PSI director in the capital city, Yaoundé and he asked me what I was doing next. I didn't know what I was doing next and therefore he proposed that I go to Bangui, capital of the Central African Republic and make a radio spot and TV commercial for the rebranding of their socially-marketed condom. So, for the next three weeks that's just what I did. The resulting product was a bilingual (French and Sango) marketing campaign that consisted of radio and TV content and billboard images; however just after I left civil war erupted and the marketing campaign was never used … Guess what I just found on VHS tape?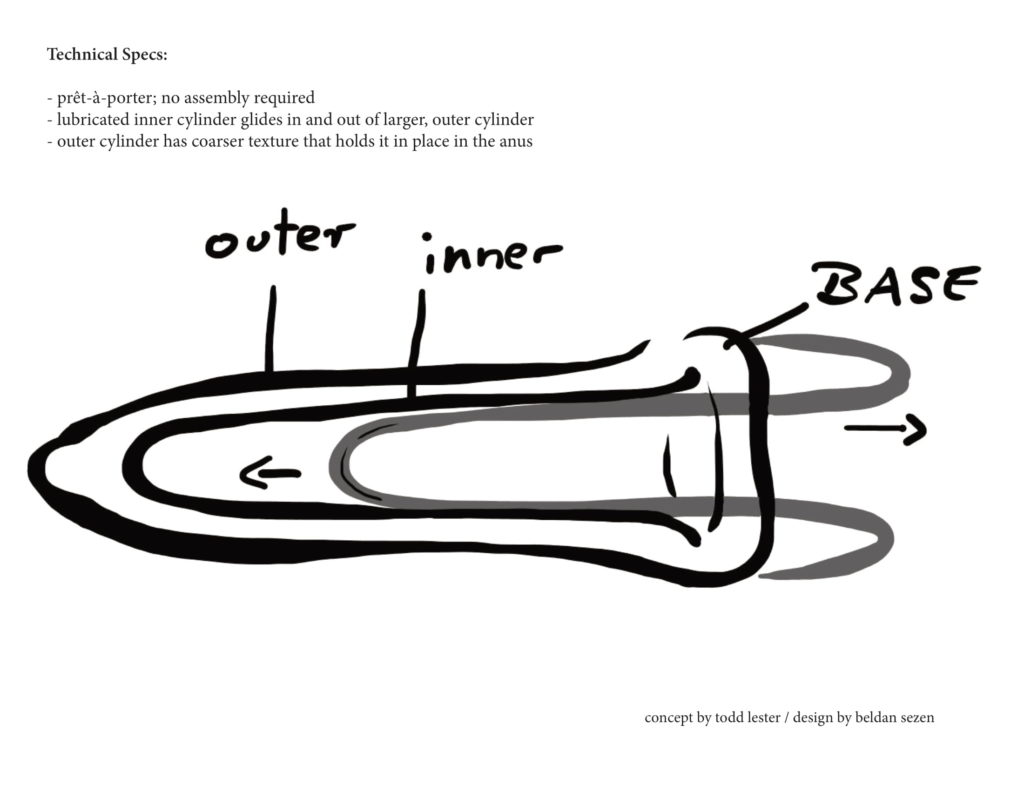 You can find original content here.