What I'm learning about participatory art; #LPW2020, pre-B & Elpenor method, #2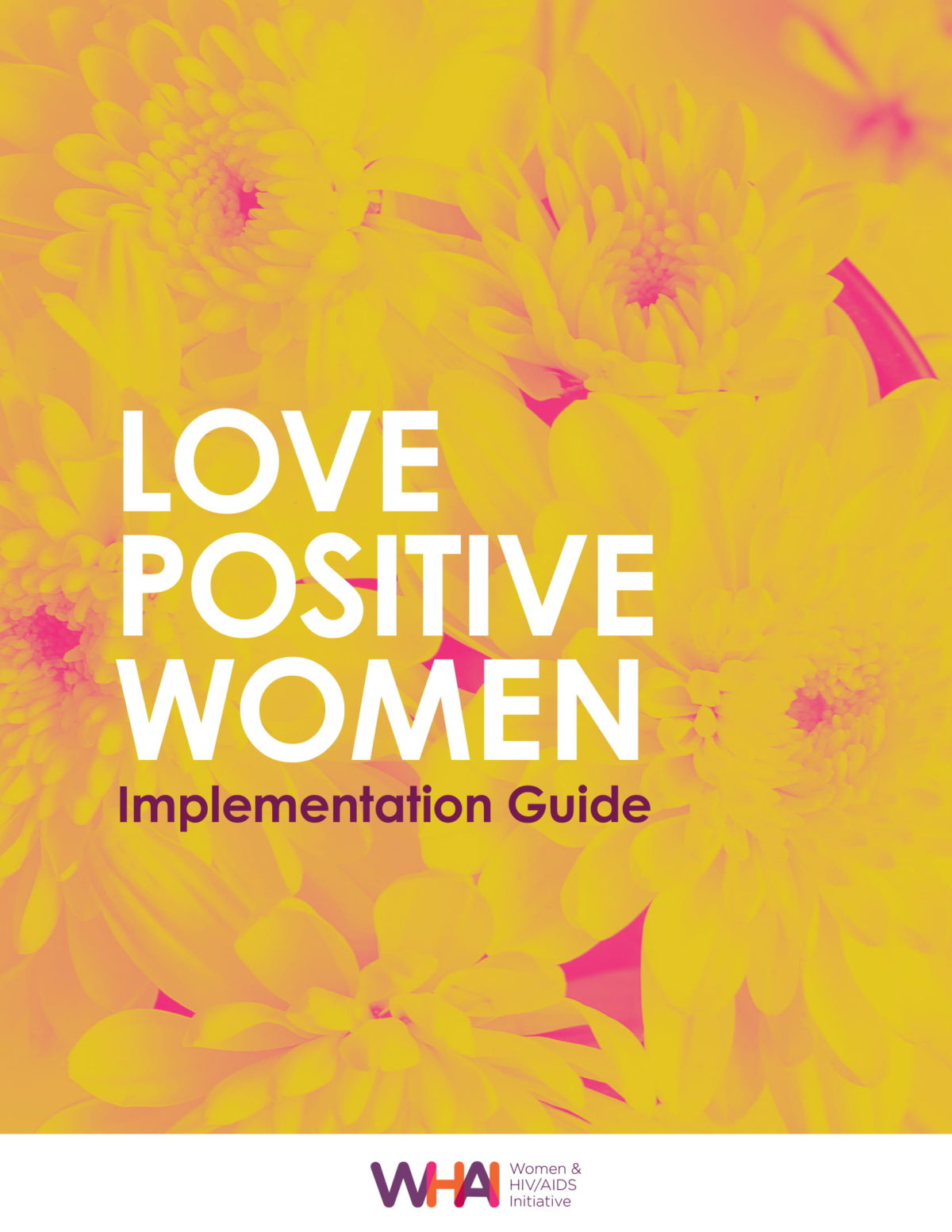 This year Love Positive Women is so big for us it constitutes an ACT … Act 1.5 to be exact. The acts are dramaturgically useful for steering Luv 'til it Hurts toward its endpoint in mid-2020, and in that way reveal various 'assemblages' (or intense clusters) along the two-year course. While the 'business plan' of ACT II is about to be revealed (around Feb 14) with a graphic poster by Brasilian illustrator, chef, Umbandista and cat lover, PogoLand (who says artists don't make worlds?), the co-making of activities in São Paulo, Khartoum and NYC for Love Positive Women 2020 and sequencing 14 days of women-authored and -focused online content took on a life (or 'act' as it were) of its own. Working with Canadian artist, Jessica Whitbread and using her 'open source' model for the Love Positive Women fourteen-day holiday has been a labor of LUV. And as such, we've learned some things. When we first started talking about her work in 2018, Jessica sent me the 2018 Love Positive Women holiday implementation guide (please download and use). I have written before on the LUV site about making (or why making) an 'open work', which is a reference to Umberto Eco's writing at length on the prospect. Whether duration is called out by name or not, an open or open source work must consider duration and endurance. And, I think, whether it is growing in the intended direction over time. I've made three durational, rights-themed, multi-stakeholder projects for 10, 5 and 2 years respectively. So, I am familiar with the vernacular and semantics–and a new phrase, 'articulation curve'–involved in the creation of a long-term project, and in this case a new 14-day holiday to celebrate positive women.

There has been a 'turn' within participatory art toward generosity. I imagine that generosity in terms of activism predates the art terms, so I won't attempt to historicize the nuances of gesture, participation and generosity–e.g. giving away something at the museum and/or the less tangible offering of hospitality–at this point. Even if I find it extremely interesting. The other day at MASP, George and I picked up blank white posters with black trim from a Felix Gonzalez-Torres piece and we found ourselves talking about gestures and offerings. I was already working on LPW2020 at the time and I considered Gonzalez-Torres' offerings to the public: a poster, candy, etc. The audience or public go away with something, and it's supposed to create a reaction. It doesn't quite tell one what to do though, or instruct (require) a return (reciprocal) gesture.

Love Positive Women is a more direct question or prompt: Will you consider poz women in these fourteen days running up to the North American Valentine's Day (Feb 14). As a North American (gringo) living in Brasil, I realize that this big place doesn't use the same date for romance; Dia dos Namorados is celebrated on June 12 because of its proximity to Saint Anthony's Day on June 13. It basically uses another catholic marker than North America and Europe, but thankfully the days, 1-14 February fall just before carnival, and there is nice warm weather and a festive atmosphere.

Over the course of making Luv 'til it Hurts, I've been able to witness the works of other artists in different parts of the world. In Bogotá I got to be a part of the final act or performance for Luciérnagas, a project led by Daniel Santiago Salguero that includes a majority of poz folks who are not artists. In this and other contexts the introduction of art concepts can be lost. Like getting together in solidarity to raise awareness on HIV is central, and that it is an art project for one person takes a backseat. Art becomes a minor subject within a bigger deal. While through an art lens, Luciérnagas contains elements of visual/conceptual art, performance and theatre, it stands as a transferrable, flexible mode of community organizing that was created using art terms and art funding. Because I make interpretable (enter-able) projects, I understand the intentions of Love Positive Women (or rather actively synthesize what I learn from Jessica's work into broader considerations on participatory art). Given that LUV works with poets and others for whom visual/conceptual art terms can be foreign, we ran into some confusion. For example it was not entirely clear to an HIV+ poet how one conceptual 'group' project (Luv 'til it Hurts) could participate in another conceptual 'group' project. In this instance (and as a man), it would have been more beneficial to put the two HIV+ women artists in direct contact. However, that was not something I had time to do before the implementation of LUV's workplan for LPW2020. In this instance, I felt that part of the confusion was my gender (somehow). Like why would a male artist with another project be pushing a female's art project that focuses on women? I felt that perhaps my own intention of generosity was not understood. In the end, a planned event with the poet was scrapped, but the conversations gave way to a new idea, which was a focus on spaces that anyone can use. We decided to 'outfit' (or style) a couple cultural spaces in São Paulo's Center with language-appropriate materials and design on the Love Positive Women (Amem Mulheres Positivas) movement. This plan reaches the publics of the spaces during multiple events (in each) from February 1-14, 2020, and encourages women to use the spaces year-round for support groups and cultural activities.

There were a few other 'slow downs' in our LPW2020 planning as well. For example, a trans woman asked me if I felt that she and I (poz folks) could make an event for poz women. Her question is great because it points to some issues (like vertical transmission) that had not affected either of us. But my answer is yes, I do. Still. In that conversation as well as another one just yesterday, the issue of payment came up. On one hand, I have a quick reaction that 'no one is paying me' but on the other–and in relation to how scarce cultural funding is today in Brasil–I understand. Funding is an issue that pervades HIV culture work. It is one that the LUV project is concentrated on. LUV plans for Amem Mulheres Positivas 2020 is all in place and with this moment to reflect, I think of a few other participatory projects I've had the chance to be a part of over the years–Human Hotel, HomeBase Project and Publication Studio–and how they might have clued me in to Jessica Whitbread's work on Love Positive Women.