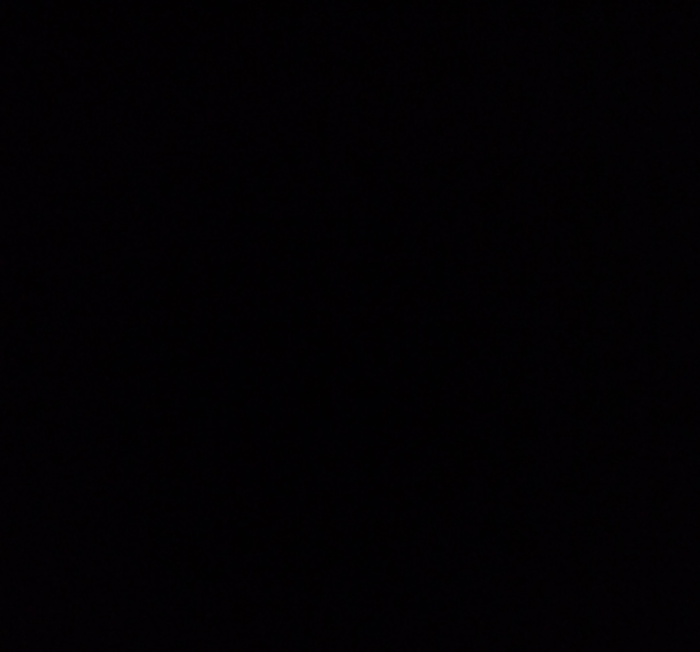 "Initiated by Lanchonete.org and ArtsEverywhere/Musagetes, the Cidade Queer program was a broad collective inquiry into how can we understand the contemporary city through a queer, intersectional, non-normative lens. The program included a series of encounters, dinners, residencies, and performances, and "Cidade Queer, uma Leitora" reconfigures these moments into a new form, extending the inquiry trans-nationally."
***
On the same color wheel as WHITE and RED, BLACK symbolizes strength.

The above-language is precursor to an essay on the ArtsEverywhere website, entitled Can a mestizo asshole speak? loaned by Jota Mombaça (as well as others) during Cidade Queer, an episode of Lanchonete.org.

I learned I am HIV+ in June 2015 having just moved from NYC to São Paulo the year before in order to lead Lanchonete.org, which had a five-year focus on 'The Right to the City' and unbeknownst to me was the 2nd in a three-project series of durational, multistakeholder, rights-focused artworks. What I mean is that I didn't yet know that Luv 'til it Hurts–a two year focus on HIV & stigma–would be the next and last. For sure I considered moving back to NYC when I learned my HIV status in 2015, but I felt (and feel) that stopping mid-artwork would have negatively affected my mental health more so than dealing with the initial shock of the diagnosis in a foreign country. Lanchonete.org had several different 'episodes' focusing on themes ranging from Haitian migration to the housing and urban green movements. Our most sprawling episode was Cidade Queer, a concept I'd been working on before we knew it could happen site-specifically in São Paulo thru Lanchonete.org. I named-it-and-framed-it and then took to a funder who I'd worked with over the prior decade on various pursuits; the foundation is called Musagetes and at this point I was on staff part-time as Director of Partnerships and co-conceived the foundation's ArtsEverywhere web platform, which was basically the 'new face' of the Blackberry-funded outfit. Under this arrangement, we agreed that Cidade Queer would be a joint output of Lanchonete.org and ArtsEverywhere, and that my work on AE would be seen as artistic output–considering aesthetic (site functionality / artworks and voices on site), publishing (editorial and journalistic experience), and my signature rhizomatic workstyle … something the foundation director had grown to understand and value over our ten-year relationship. This is why so much of Lanchonete.org's content relating to Cidade Queer is on the AE site; before my engagement, Musagetes didn't work in Brasil nor touch on HIV-related issues. Whilst I wasn't quite ready to take-on HIV as a specific theme in my art practice, by 2016 I was actively looking at how I might come back to an issue I'd worked on for 20 years before being diagnosed myself. Cidade Queer touched on a range of queer/gender/orientation/urban/public health, community organizing and art angles thru a contiguous year of public events in São Paulo. These events bled over into 2017 when the Reader, a zine on Cuiabá, and an eponymous short film were released across a series of closing events. Work with AE/Musagetes subsidized my ability to live in São Paulo and work on Lanchonete.org. In 2017 I travelled 8 times internationally–going somewhere for the foundation or retrofitting personal opportunities into publicity opportunities for the new AE platform–and on one of those trips I forgot my meds. My contract came up for renewal at the end of 2017 and we began negotiations around September when I decided to disclose my HIV status to my gay, male boss. I asked for a compensation package that included health insurance during such trips. Within a month I was stripped of position; pre-approved grants I made on behalf of the foundation were revoked; I was negotiated down on previous expenses owed; disinvited to an annual planning meeting I'd helped to plan; and generally excommunicated by the organization including former colleagues / friends I'd hired into the new AE project whilst Director of Partnerships. I was never told why.
Reposting Jota Mombaça's essay and other AE-affiliated articles is a way to reclaim some of the darkened territory I felt cleaved from by this particular chain of events … and, I really luv the understanding set forth by 'Can a mestizo asshole speak?' Thanks Jota! Cidade Queer was also invited for a weeklong series of events during Quito Pride in 2017, which generated additional texts. See below for a complete list of Cidade Queer-related pieces:
Cruising Quito: Notes on Grindr, Queer Codes, and Post-AIDS
On Pedagogical Turns and the Use of Time
Waiting for the After-Effects of Documenta 14 in Athens
1986 An Elegy for Our Coldest War
A Re-Imagination of Policy and Health (2 of 2)
What Does a Queer Urban Future Look Like?
*See HIV-related activities in relation to Lanchonete.org: Arte, Saúde Pública e Estratégias de enfrentamento à Epidemia da Aids and Vidas/corpos com HIV.